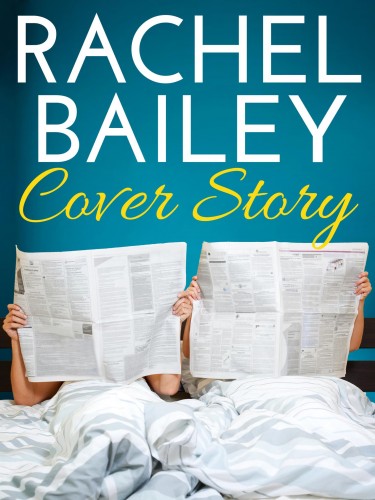 Tobi Fletcher's career is going places. Just ask her. Any day now, she's going to write the story for her Sante Fe newspaper that will Make A Difference. Of course, Pulitzer prizes and the like will soon follow.
Unfortunately, her editor doesn't have the same vision. His vision has her investigating a series of gnomicides. Yes, gnomicides—the wanton murder of garden gnomes.
It's a nightmare for Tobi. She's spent her life working towards a career she can be proud of—and proving she's nothing like her mother. She's intelligent, independent and so uptight she can't even let go to sneeze properly—and, unlike her colleagues, she certainly can't appreciate the funny side of the situation. She wants to work on the big story—a cover-up in a senator's office.
Reluctantly, she interviews Simon, the man who reported the 'incident' to the newspaper—clearly a lunatic—his four-year old daughter, and the other residents of the street. Each has their own theory about the murderer, ranging from the slightly possible to the ludicrous and Tobi, unfortunately affected by her pollen allergy and having to repress sneezes regularly, writes the story.
Her editor loves it and demands more; interstate papers pick it up and reader feedback is overwhelming. Apparently, she's not going anywhere just yet—and, dammit, that means facing her pesky attraction to Simon. Along the way, Tobi discovers there are many truths and secrets to be uncovered—other people's as well as her own. The question is, will the truth really set her free?