The Finn Factor wins book cover award!
At the 2016 Romance Writers of Australia conference, my  fun, sweet, sexy book The Finn Factor was awarded the Best Book Cover in the YA & NA section. Thank you to the cover fairies at Entangled Embrace!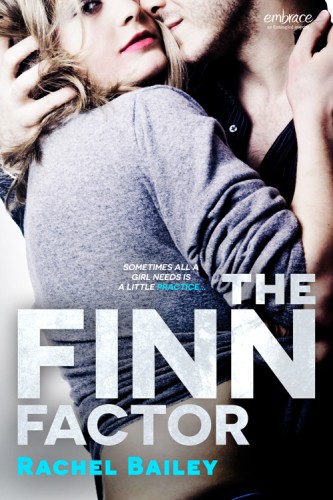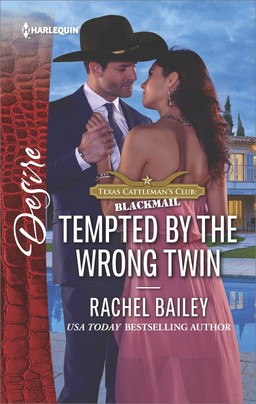 Coming Soon: August '17. I'm thrilled to be part of the long-running series The Texas Cattleman's Club with my story Tempted by the Wrong Twin. From the back of the book:
Mistaken identity leads to suddenly expecting…only from USA TODAY bestselling author Rachel Bailey!
Harper Lake can't believe she bedded her boss after a wild night at a masked ball. But then she finds out it was actually his identical twin, Nick Tate! And she's carrying his babies!
With his own set of twins on the way, Nick knows that proposing to Harper is the only next step. Yet the former navy SEAL is battling some deeply buried demons. Welcoming Harper back into his bed is the easy part. Finding true love and wedded bliss will be the ultimate test…and temptation.
In October I'll be running a writing workshop as part of Romance Writer's of Australia's Online Writing Lab series.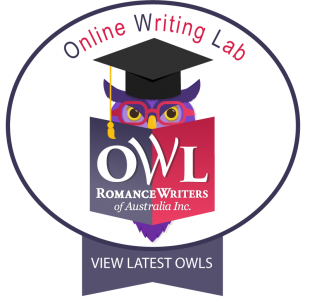 Resolution and the HEA: Make Them Cry & Leave Them Smiling
As Mickey Spillane said, "The first page sells your book. The last page sells your next book." Readers might love your opening, but when they've finished reading your book, it's the ending they'll remember. So, how powerful is your story's resolution and HEA? This workshop, "Resolution and the HEA: Make Them Cry & Leave Them Smiling" will show you practical ways to increase the impact of your final scenes so readers will be keen to buy your next book.