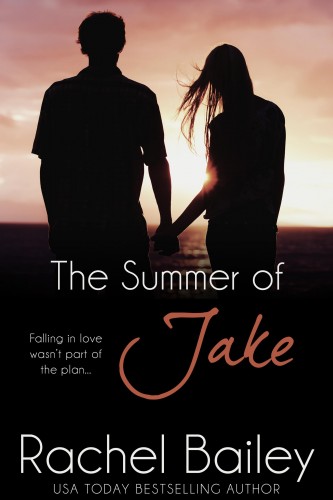 Falling in love wasn't part of the plan…
Life is just dandy for aspiring fashion designer Annalise Farley. She has a great job (or she will once her designs are discovered), parents who only slightly disapprove, a cat that thinks she's a dog, and a best friend…even if she hasn't seen her in a while.
But then Jake Maxwell saunters back into her life. Jake, the love god. Jake, her best friend's older brother. Jake, who broke her heart at sixteen without realizing it, then left to become a pro surfer. Now he's back, having taken the surfing and business worlds by storm, and he's ready for a new challenge–catching the eye of another girl. And he wants Annalise's help.
Helping Jake land his next girlfriend is too fraught with emotional danger for her liking, but then Jake offers to put her designs in his shops. Is that the sound of her life cracking at the seams? It's hard to tell with Jake smiling at her like she's the only thing that makes him happy…