The Finn Factor wins book cover award!
At the 2016 Romance Writers of Australia conference, my  fun, sweet, sexy book The Finn Factor was awarded the Best Book Cover in the YA & NA section. Thank you to the cover fairies at Entangled Embrace!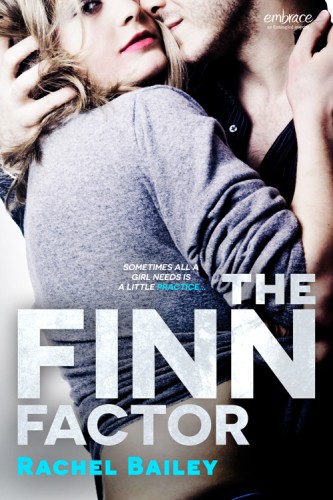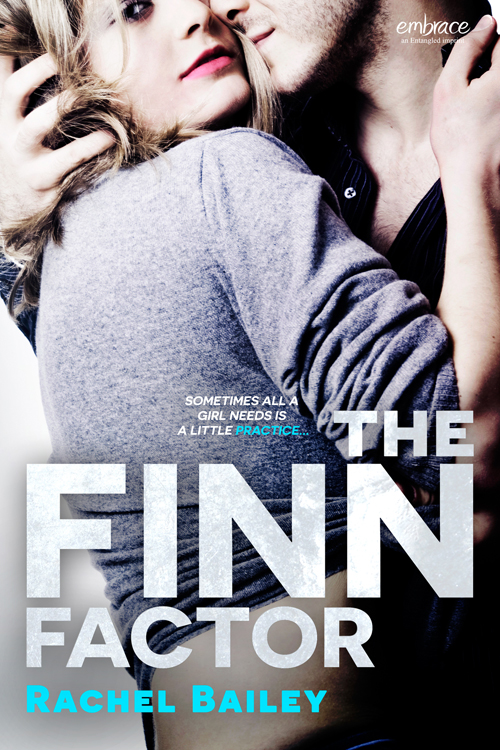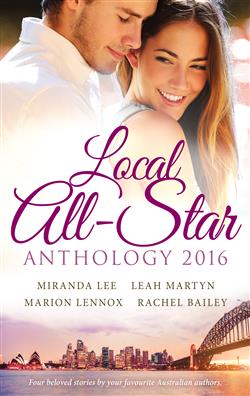 Out now: October '16. I'm thrilled that one of my favourite stories, Countering His Claim, is being reissued in Australia and New Zealand as part of the Local All-Star Anthology 2016. This is Luke and Della's story, also known as "the cruise ship book".  From the back cover:
Passion sets sail in USA TODAY bestselling author Rachel Bailey's tale of high-stakes inheritance
Never be distracted by a woman is hotel magnate Luke Marlow's golden rule, especially when the woman just inherited half his late uncle's luxury cruise liner. But ship's doctor Della Walsh is the exception. Her dignified beauty ignites Luke's desire despite his suspicions. Even so, he will gain full control of the ship at all costs.
For Della, the ship has been a sanctuary. Now she has just three weeks to change Luke's mind and save the ship—until passion comes along and steers them off course….
The third (and final) book in The Hawke Brothers series – Adam's story – is out now.