I'm honoured to be presenting at the Romance Writers of New Zealand conference in Auckland, 12-14 August, and I can't wait! From the RWNZ website:
Our programme is chock-full of fabulous speakers and workshops that will offer something for everyone – from novice writers to multi-published authors. Writers of all genres and experience levels welcome! Speakers include:
Screenwriting legend Michael Hauge, who will be conducting his full one-day Story Mastery workshop all day Friday 12th August, as well as speaking throughout the weekend conference

Keri Arthur. NYT bestselling author

Heather Graham, NYT and USA Today bestselling author

Rachel Bailey, USA Today bestselling author

Kathryn Burnett, New Zealand writer, tutor and script consultant

Joanne Grant, Senior Executive Editor, Harlequin

Rachael Donovan, Commissioning Editor, Harlequin

Sarah Younger, Literary Agent, Nancy Yost Literary Agency

Courtney Miller-Callihan, Literary Agent, Handspun Literary Agency
PLUS!  Editor and Agent Pitches, Regency Dance Workshop, Swordplay Workshop, Friday Night Cocktail Party "1960s theme All You Need is Love", Saturday Night Harlequin Awards Dinner "Austentacious : Regency In The City"

Then the following weekend I'll be presenting at the Romance Writers of Australia conference in Adelaide (18-21st August). If you'll be there, come up and say hello!
From the RWAustralia website:
Romance Writers of Australia – it's our anniversary!
 
The 25th anniversary annual conference will be held in Adelaide from 19 – 21 August 2016 at the Stamford Grand Hotel located at vibrant Glenelg, only a few minutes from the city centre.
 
Our silver anniversary is a major milestone and this year, we think it's a wonderful opportunity to celebrate our industry, our partnerships and well, US – the members of this wonderful organisation!   
 
It's a quarter of a century of like-minded and also wildly diverse romance writers, publishers and other industry professionals meeting for business, industry and professional development, networking, socialising and sharing the joy of Romance.
 
Highlights will include amazing Australian and International speakers and special guests, fresh industry news and advice from leading romance publishers/agents, panels and workshops, the ARRA book signing  and so much more… that's in addition to the  exciting partnership with Flinders University providing our academic 'University of Love' conference stream.
 
So… start thinking about your costume for the 'Love Is A Cabaret' Cocktail Party and this year, our glamorous gala awards dinner will sparkle.  Really sparkle!   
A fun, sweet, sexy NA contemporary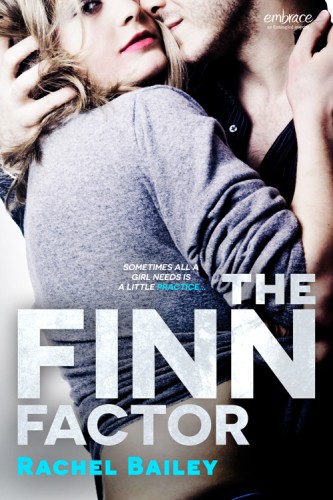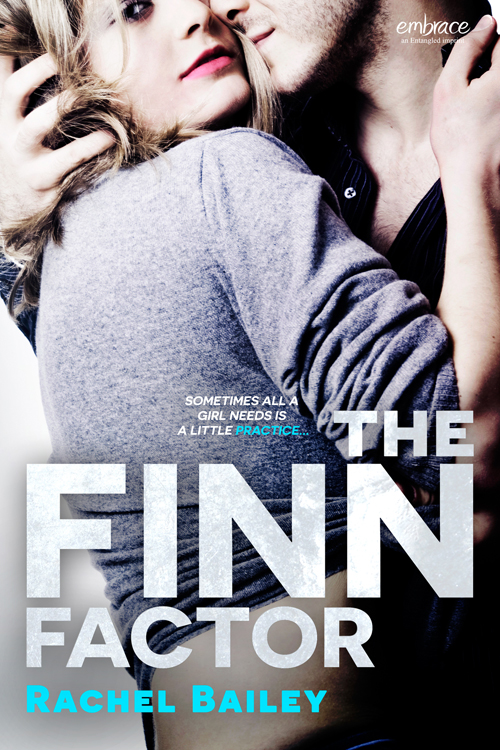 The third book in The Hawke Brothers series – Adam's story