Reviews
Buy at iBooks, Amazon, Barnes & Noble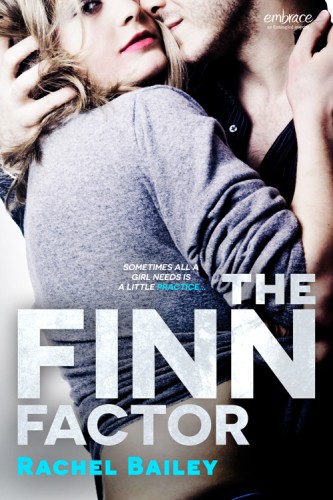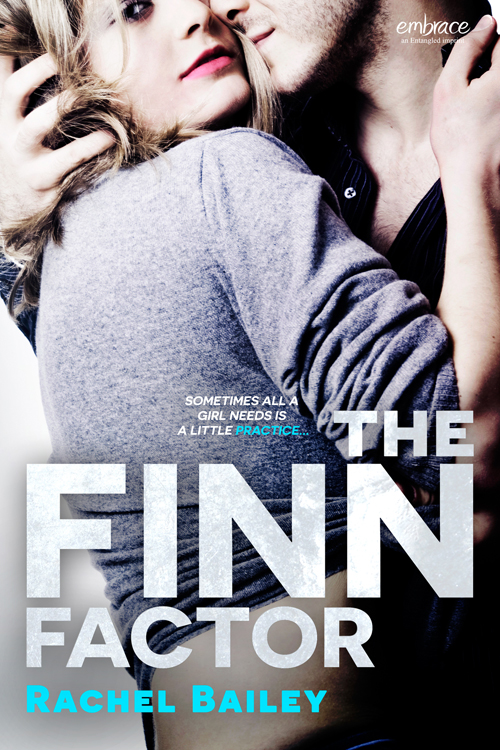 Fell in love with Finn from the moment he started trying to convince Scarlett that she was thinking the wrong things about herself. Imagine having that kind of friend, which every girl should definitely have. I was right there along with every UP and DOWN that came. Yelling at the characters to pull it together. Heck! I cried when there a the MASSIVE bump in the road.
Wild at Heart Reviews
Wow! I'm just going to come right out and say that I absolutely loved this book. The Finn Factor is by new-to-me author Rachel Bailey. It is a standalone novel and does have an HEA. I feel it is crucial to tell you all that, because of the amount of angst in this book. It's a full on, holy crap where did this come from, friends to lovers, angst fest. It is extremely well written and you have dual first-person point-of-views.
Red Cheek Reads
Yes, so the sexual tension between these characters was through the roof.  It was pretty smoking hot and the kissing lessons were like whoa!  Whew!  But also, these characters were each others support system and they really NEEDED one another.  This had me rooting for them to pull through and realize their TRUE feelings.
I have never had the pleasure of reading Rachel Bailey before and I'm so glad that I gave her a chance.  The writing was fantastic and the story was told in dual point of view.  This happens to be one of my favorite writing styles!  The writing was also funny and snarky and I found myself laughing out loud quite a bit.  But, my favorite part of the story was Finn.  I love me a smart and sexy nerdy guy and he really is the epitome of that.  This is a fun friends to lovers romance!