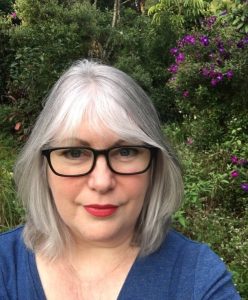 Rachel Bailey is a lover of books, dogs, and popcorn. Luckily, she has two dogs, a popcorn maker, and bookshelves overflowing with books, so she's covered on all fronts. Despite spending her life trying to scam more time to read, she's managed to graduate with degrees in psychology and social work, as well as a PhD in English, and now has her dream job – making up stories for a living. Her books have hit bestseller lists, have won and been nominated for awards, are published in over twenty-six countries and have been translated into sixteen languages.
Rachel's first three novels were released in 2010, and all three became USA Today bestsellers. She has since had books released with three different publishers and dipped her toes in the self-publishing waters, though she recently took a break from publishing to complete her PhD. A past president of the Romance Writers of Australia, Rachel regularly teaches writing workshops at local, national, and international conferences and writing festivals. She lives on Australia's east coast with her own personal hero, and loves to sit with a dog or two, overlooking the trees and read books from her ever-growing to-be-read pile.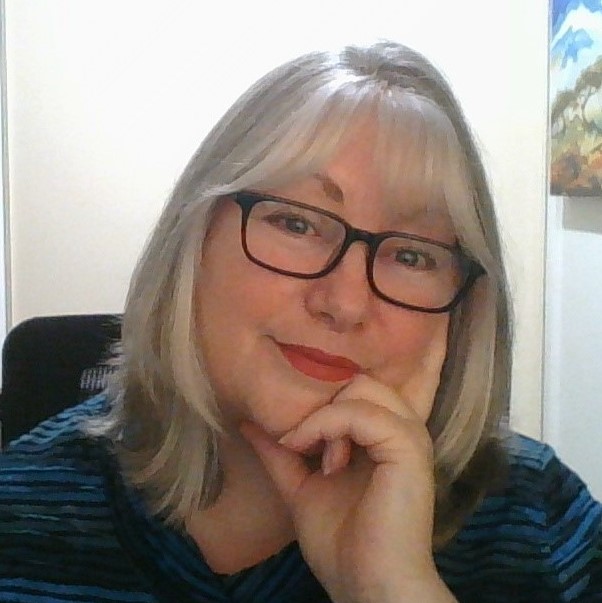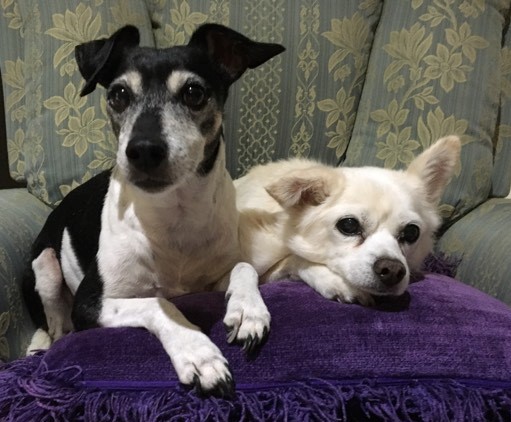 Lady Stella Twinkletoes (L) and Alfred, King of the Greyhounds. Alas, we don't have any greyhounds at the moment, but Alfie hasn't forgotten his rightful title.