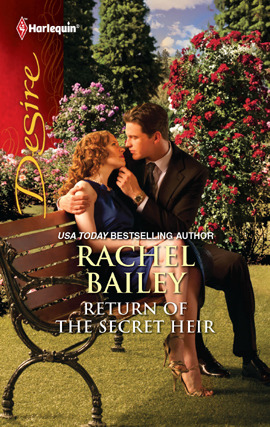 He's returned for a fortune and is confronted by memories.
Though tycoon JT Hartley is a success in his own right, he's set on claiming his share of his late father's legacy. But first he has to get past the estate executor—none other than Pia Baxter, a woman he's never forgotten.
Theirs had been a fast-and-furious union that ended all too suddenly. And though desire still courses between them, JT knows starting anything with Pia again is just asking for trouble. His future is set in stone. But even the best-laid plans are no match for true passion.